About Auswide Total West Fabricators
Stainless Steel Fabrication Services
Auswide is a one-stop-shop for all stainless needs!
With over two decades of success behind us you can have confidence in the quality of both our products and our service
Auswide specialises in stainless steel and mild steel equipment and structures, including custom-made fittings to suit all your requirements.
With 25 years of experience, we can give second to none service at a fair and reasonable price.
We always complete your job on time. We realise that time delays can hold up other contractors and building progress which may result in extra costs.
The finishing touch on good workmanship is good quality materials.
All our stainless products come with a lifetime guarantee (provided you use our recommended finishes).
We guarantee that the quality of our workmanship will deliver the results you want.
Please use our inquiry form or simply call us during business hours we hope to see you soon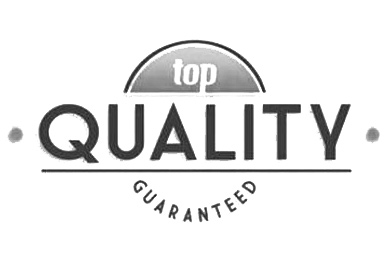 {SCOpenGraph image=https://perthstainlesssteel.net.au/images/fbauswide1.jpg} {SCOpenGraph title=AUSWIDE - Total West Fabricators } {SCOpenGraph description= Perth Steel Fabricators: From a simple glass balustrade installations, to floating staircases, or even large commercial projects, we are confident that we will find the right custom solution for your needs. Call us: 0417 777 775 }